JCMA Construction LLC has a limited-service in flooring installation and repairs. The only floor types they install are vinyl plank flooring and laminate plank flooring. Their repair...
Our All Constructions Services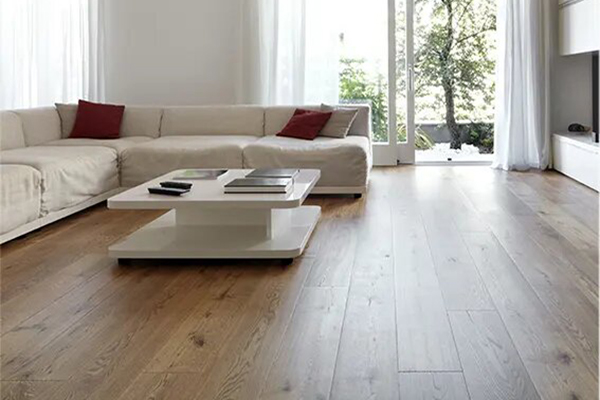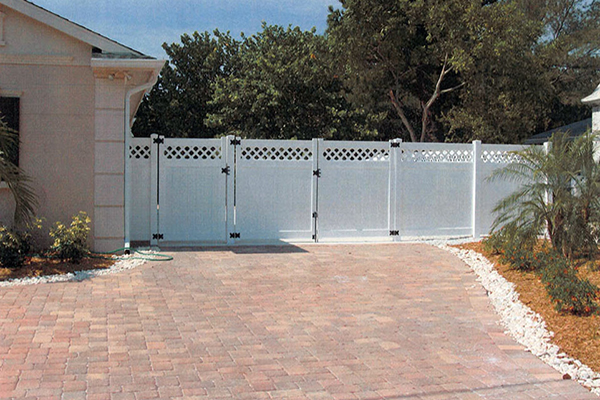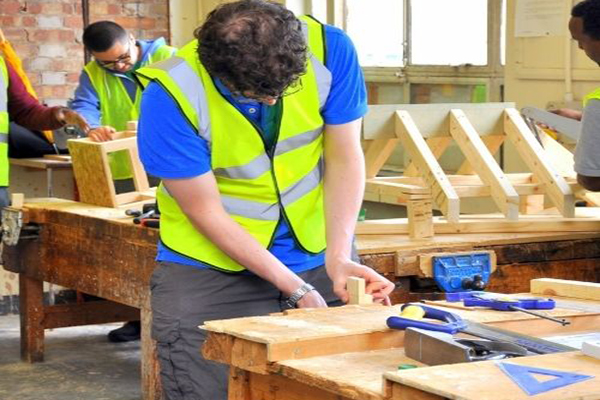 I purchased a US Construction home and I could not be happier with the final product. Their design team made the process easy and seamless and every detail of the home was executed to perfection.
 Robert Kingdom
Sample Co.
The US Construction team listened to what we wanted in a home, were flexible enough to make design changes, and rose to the challenge when we set high standards for quality. We've been in our home for nearly two years now, and remain completely satisfied with the it and our relationship with US Construction