JCMA is a full-service construction firm with a proven track record for bringing superior value to the building process.
Home Remodeling & Additions
JCMA Construction LLC is your go-to company for many construction and remodeling services such as room additions, complete construction, kitchen and bedroom, bathroom remodels, and more. Our mission is to create custom remodeling solutions to meet your lifestyle and needs. We deliver design and building expertise, with a special focus on making your home remodel or restoration a comfortable and enjoyable experience.
Our expert staff consists of talented, dedicated people who work with the highest level of integrity to meet your needs. Here at JCMA Construction LLC, we have set out to develop and maintain a company based on honesty, trust, and a love for our profession. Give us a call and one of our experienced Project Managers will meet with you to discuss your project and see if we are a fit.
When you need professional, full-service reconstruction services to get your home or business back to normal, contact our professional restorers. JCMA Construction LLC provides expert reconstruction services you can count on after natural disasters, fires, or floods. We offer dependable and prompt tarp-over and board-up services in your local area to keep your property safe from damage, vandalism, or theft.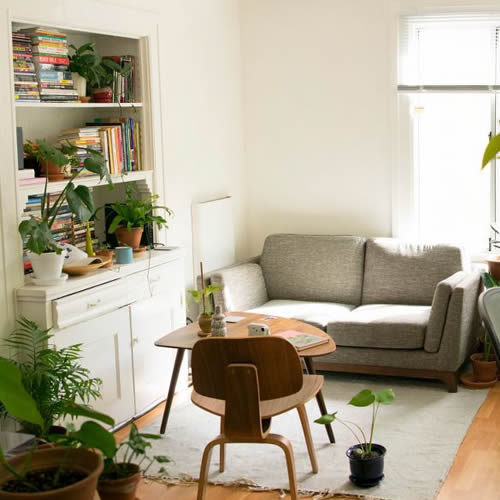 We would love to be able to drive out to every project request we receive to give an estimate but as a small family business it's impossible to do so. Therefore we created our consultation process in order to provide the best service possible to our clients.
Fill out our consultation request and include as much information as possible about your project and photos from all 4 sides of walls or angles of project area along with design ideas if any.
We reach out usually via email or text to ask additional questions and schedule an interview call.
Interview Call. We go over your project in as much detail as possible including; budget, timelines, schedule availability, designs, etc.
Schedule an On-Site Consultation. Our first in-person meeting at the project location. We take measurements, and additional photos, bring samples if applicable, and discuss the project and design in more detail.
I purchased a US Construction home and I could not be happier with the final product. Their design team made the process easy and seamless and every detail of the home was executed to perfection.
 Robert Kingdom
Sample Co.
The US Construction team listened to what we wanted in a home, were flexible enough to make design changes, and rose to the challenge when we set high standards for quality. We've been in our home for nearly two years now, and remain completely satisfied with the it and our relationship with US Construction